WELCOME TO OUR NEW SITE!
PLEASE TAKE THE TIME TO EXPLORE. WE WILL BE ADDING NEW PICTURES AND MUCH MORE SHORTLY
ABOUT US: Serving Up The Best Beef On The Block Since 1978!
Located on Main Street in Downtown Wellsville N.Y, Beef Haus offers guests fancy eats and drinks with a comfortable atmosphere. Our kitchen prepares a variety of products ranging from Pastas, Chicken, Seafood, and Steaks that will leave you wanting more. Our bar includes a variety of beers, liquors, and wines that will satisfy any pallet.
Located beside the bar is our beef carving station. Our beef carvers slice high quality USDA Choice Top Rounds and prepare your beef to order. It's what gave us our name and keeps our guests wanting more. Come in and try it for yourself today!
_______________________________________________________________________________
_______________________________________________________________________________
CALL US AT (585) 593-6222 TO ORDER
_______________________________________________________________________________
_______________________________________________________________________________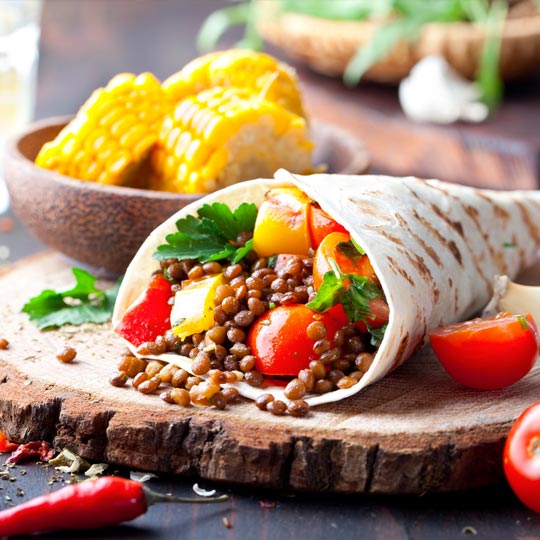 EXAMPLE TITLE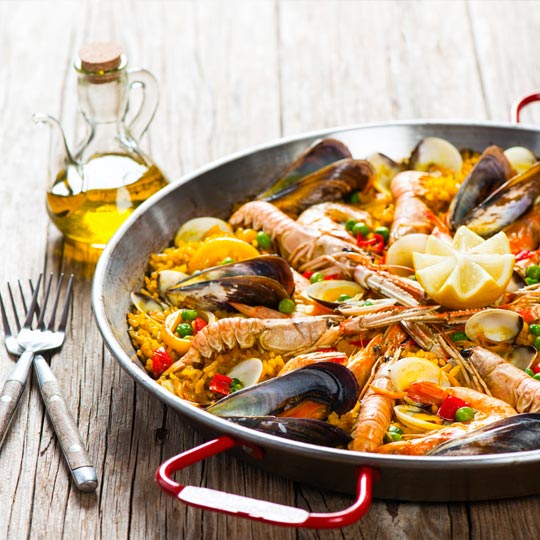 EXAMPLE TITLE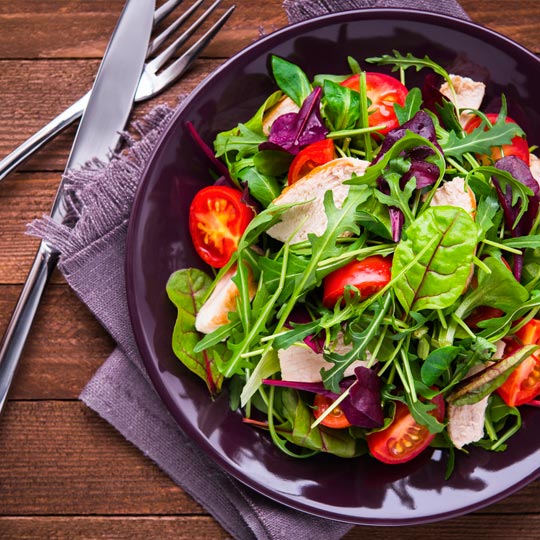 EXAMPLE TITLE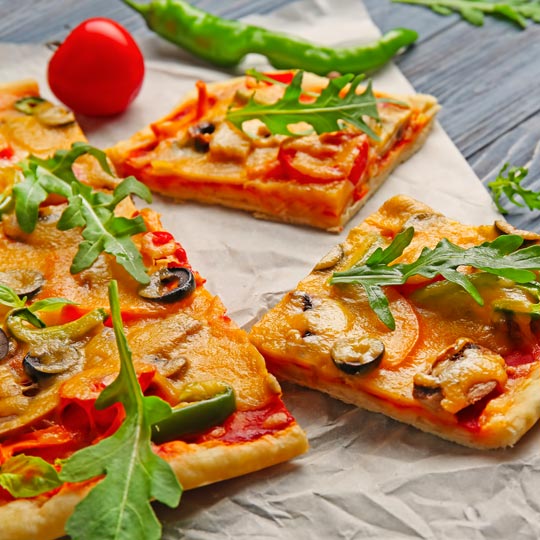 EXAMPLE TITLE
Phone: (585) 593-6222
Email: beefhaus176@gmail.com
Facebook: facebook.com/BeefHausRestaurant

Beef Haus has several rooms that can be reserved for banquets and private dining. They can hold groups of up to 20, 35, and 85 people. We also provide offsite catering services for rehearsals, showers, birthday parties, and several other events. We require a minimum of 20 people.
See our catering menu to decide which dishes you would like at your private dining or catered event!




Named for the original wallpaper, the "Willow" Room has since been remodeled. It can comfortably seat 30 to 35 guests and is ideal for business meetings, family reunions, and bridal or baby showers. This room is used to accommodate our dinner guests on Friday and Saturday evenings.
This room was named for the pictures which used to hang on the walls advertising the "Great Wellsville Balloon Rally." While the pictures are no longer hanging here, the room is available for small parties of up to 20 people. As it is somewhat separate from the other dining areas, it is ideal for smaller gatherings like client dinners and birthday parties.
With a seating capacity of up to 85, the upstairs loft area is perfect for business meetings, wedding receptions, sports banquets, rehearsal dinners, or holiday parties. We have accommodated local high school dances and reunions as well.
Beef Haus Buffet
Sliced Roast Beef au jus, oven roasted chicken, potato or rice, hot vegetable, pasta in sauce with melted cheese, tossed salad with dressings, assorted relishes, fresh rolls and butter, coffee and tea. Ice Cream, sherbet and other deserts available upon request.
HORS D'OEUVRES & PLATTERS
Shrimp Trays - Fully cooked, peeled, cleaned
Deli Platters - Swiss cheese, ham, turkey, roast beef
Cheese and Fruit Tray - Flavorful array of cheese arranged with the freshest fruit of the season
Chicken Wings - buffalo style or breaded
From the Chafer
Stuffed mushroom caps
Swedish or Italian meatballs
Cocktail Franks (wrapped in pastry)
Minature Quiche
Mini Tacos
Potato Skins (Cheadar Cheese and Bacon Bits)
All entrees include house salad, fresh rolls and butter, choice of potato, vegetable, coffee or tea
Prime Rib or Beef
Stuffed Pork Chop
Beef and Bird (Sliced roast beef with chicken breast)
Boneless Chicken Breast Cordon Bleu
10 0z. New York Strip Steak
Beefeater Dinner (Sliced Roast Beef)
Boneless Chicken Breast with bread stuffing
Broiled Seafood Platter
Fresh Vegetable Tray with dip
Pizza
Potato Chips with dip
Vegetable Pizza
Assorted Finger Sandwiches
Beef Haus has been a hallmark of the Wellsville community since it was founded in 1978. We remained in our original location until it was destroyed by an electrical fire in 1984. Six weeks later, we reopened in our current Main Street location where Spiro's Restaurant used to be.

Due to popularity and an abundance of business, we expanded our new location in 1985 to include an adjacent dining room named the Willow Room. Later we added another dining and meeting room named the Balloon Room as well as an upstairs loft for larger banquets and meetings.

In January 1991, Bob Insley and Associates purchased The Beef Haus and made renovations to the upstairs loft and kitchen.

The 176 North Main Street location was originally Halls Drug Store, which offered hardware and paint on the second floor. According to local folklore, the founder of Halls also owned the Pink House and mixed the historic house's special pink in the upstairs loft of Beef Haus. The building transitioned into Williams Hardware before being converted into an Italian Restaurant, and eventually becoming Spiro's Greek Restaurant.

Through fire, relocation, refurbishing, and expansion, Beef Haus continues to create a friendly atmosphere which keeps guests returning for lunch, dinner, and special events.
It's a new look to for an old town tradition. The recently renovated dining room and bar now have an open dining area with the original tin ceiling from the previous Hall's Drug Store. The Bar has been moved and expanded with three flat screen TVs for your enjoyment.

We even added some of Wellsville's past history to our decor with pictures from yesteryear and local antiques that are unique to our area. Our patrons provided us with the most interesting look at our areas history!
This table is a part of Wellsville's history and has also been in the Beef Haus for a long time. It was the meeting place for all the town's dignitaries when they gathered for lunch. They would meet at this table every day to discuss current events and politics.

While our location may have changed, our kitchen and wait staff continue to provide customers with excellent food and exceptional service.